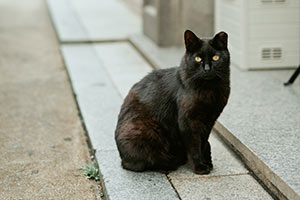 Billerica Cat Care Coalition's Annual "October 2020 Global Cat Day" Is Virtual This Month!
In partnership with Alley Cat Allies' National "Annual Global Cat Day" (October 16, 2020, www.globalcatday.org), BCCC usually hosts information tables at local stores in October. Due to COVID19 issues (we want to keep you and our volunteers safe), we are hosting virtual outreach this year, instead.
How You Can Help
BCCC provides information about our programs including: Trap/Neuter/Return (TNR) for feral cats, how to adopt our friendly felines and how to volunteer/support us. This year, we're asking you to help by donating at any of our donation bins located in:
All 3 Billerica Market Basket stores
Pets Supplies Billerica (mark your donation there for BCCC)
Loyal Companion in Bedford, MA.
What We Need
Wet cat food and litter. E-mail: info@billericacatcarecoalition.org, if you prefer to donate products on-line and we'll send a shipping address.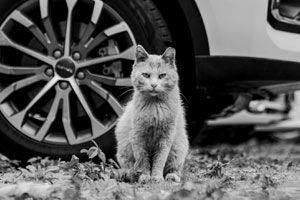 Other Ways To Donate
There are lots of ways to help the cats and kittens, whether sending monetary donations via our secure PayPal link, donating "Cats for Clunkers" and more! Visit our donation page for suggestions.
How We Help
Need information on our programs? We're happy to reply provide information, just send an e-mail to info@billericacatcarecoalition.org for a reply.
"Like" our Facebook page for regular updates:
Thank you for helping us help those who can't speak for themselves.